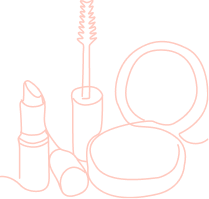 Complete our quiz
Happy with your current foundation shade, or maybe you want to find your perfect shade? Complete our shade quiz by entering your existing foundation or completing a questionnaire.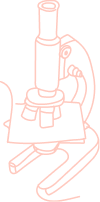 Discover your match
Using our scientific colour analysis, we find your precise match in other brands based on the information gathered in our shade quiz.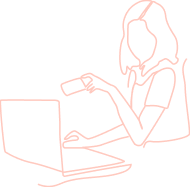 Buy with confidence
Now that you know exactly what colour you need in a specific product, you can make a confident purchase online!
Find your match using art and science
Unlock the best that makeup artistry and science have to offer. Our team of lab technicians and makeup artists rigorously analyse every single shade.

Independent, every time
Our approach to colour matching and shade diagnosis is accurate, scientific, and brand neutral for every recommendation.

5 million accurate matches and counting
We have helped 5 million people find their match, now let's find yours.