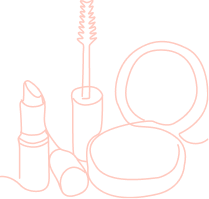 Enter a product
You already have a foundation that you knowsuits your skintone perfectly. Simply enter thedetails of this product into our colour matchingtool to get started.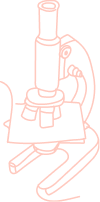 Discover your match
Using our scientific colour analysis, we find the precise match/s in other brands for the product you have specified.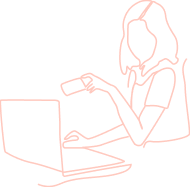 Buy with confidence
Now that you know exactly what colour you needin a specific product, you can make a confident purchase online!